Most of these things I found on Pinterest so you've probably seen them before if you
follow me there
, but nonetheless here are a few things I love.
Wouldn't it be great to have some of these artwork frames for all of those pictures the kids bring home each day?
This is a little hokey but I still adore it. I would love having an alarm clock that makes me lift weights just to shut the thing off.
Also, I'm a total geek at heart that would covet any of this pop-culture jewelry.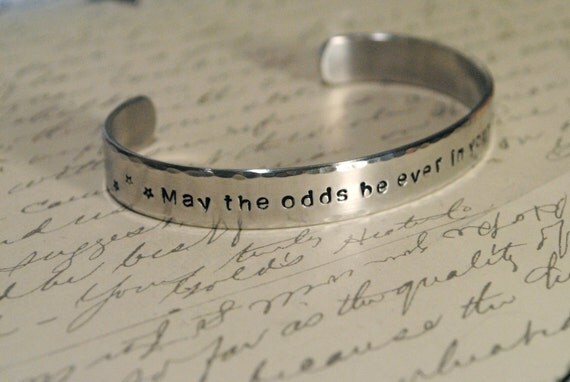 Finally, I NEED one of these darling clutches. It's not something I would buy myself because it's not practical enough to use everyday, but it's so cute.
What do you love this Wednesday?