I recently discovered
Naptime Diaries
, a gorgeous scripture print shop online.
Loving
these prints
, but especially the Joshua ones.
-----
This free download.
Douglas Anderson put the words to Shel Silverstein's poetry to music, offered the whole album for free download and it's incredible.
-----
My third pair of
Mizuno running shoes
, second pair of Wave Inspires.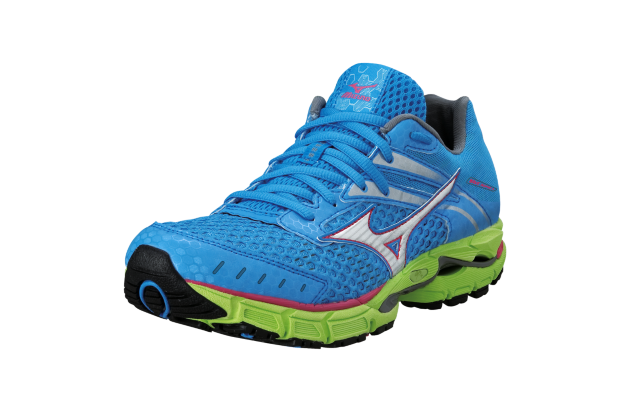 -----
Archer Farms Dark Chocolate Espresso Trail Mix
is so, so yummy!
-----
Gomusic.ru
is a site that we've used for several years to get cheap music downloads.
-----
Tell me one thing you've been loving lately. It can be anything!