Winstagr.am
This site compiles all the photos on Instagram that are tagged with the hashtag wsnc. So cool! Locals should definitely check out the gorgeous photos taken in our City of the Arts.
-----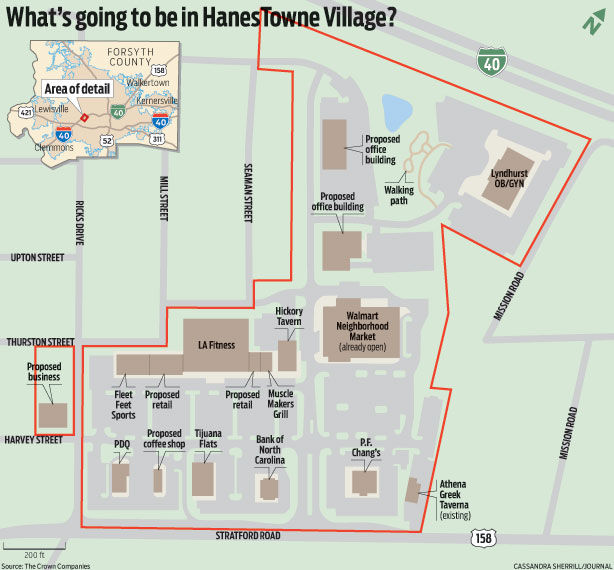 Eagerly awaiting
this completed development
.
-----
It's no secret that I'm a huge fan of
Fleet Feet Sports
. I started my first training program there in January 2012 and it has changed my life. I have continued training with Fleet Feet for three years and I've made more successful changes as a result of my affiliation with this store than anything else. Plus, the friendships I've made and the confidence I've gained from becoming a runner are pretty amazing. I never would have thought I could do the things I've done with Fleet Feet.
If you're curious about running a 5K or some other distance, I want to encourage you to check out the training programs offered by Fleet Feet. Now through February 13th you can use this coupon to take $20 off any winter training program. The support and accountability that group fitness provides cannot be matched.